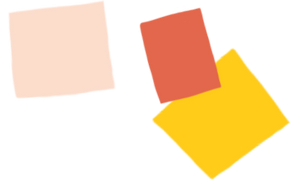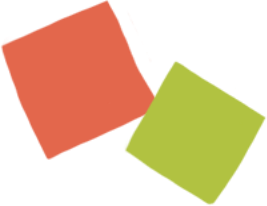 SCIENCE-LED
Superfood smoothie cubes designed by registered dietitians to be tailored to support specific areas of health, like stress, sleep, digestion, energy, and more.
A delicious way to get the nutrients YOU need, delivered.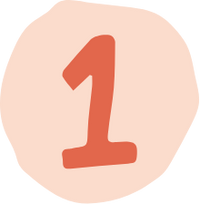 Nice to meet ya!
Select blends based on your needs, to support anything from energy and mood to bloating and headaches. Hey, there's even a blend to boost sex drive!
Made for YOU
Your smoothies are specific to YOUR needs, your 24/7 nutritionist is available via text to support you, and we deliver as often as you need!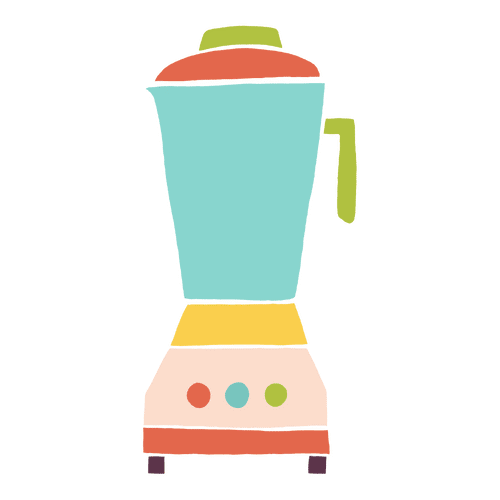 Enjoy!
Pour 6 pre-blended cubes into the blender, add one cup of liquid, and ENJOY!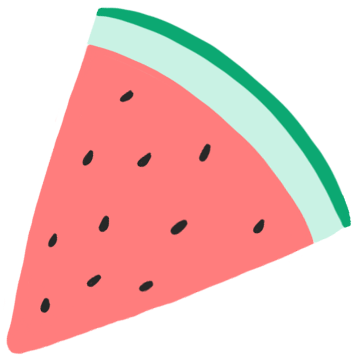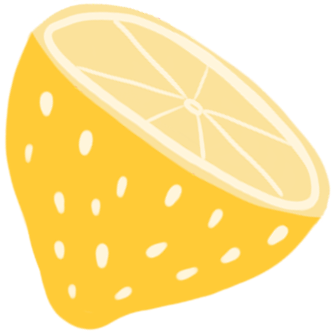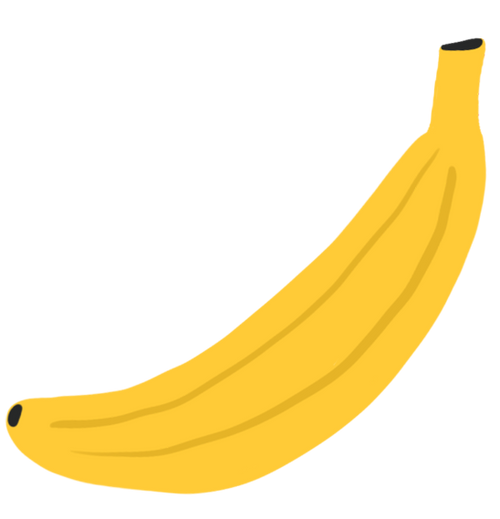 "
I am beyond impressed.
"
- christen
"
Delivery process was perfection. Packaging is perfection. Everything arrived perfectly.
"
- christine
"
"OMG they're too good"
"
- whitney
"
Thanks to your Cherry Dreams blend I slept 11 hours last night!
"
- michelle
"
This support and service is pretty incredible.
"
- kyle
"
I am so happy I found Bumpin Blends!!
"
- nikka
"
So easy and refreshing on a morning before school and work!
"
- lara
"
Cookie Dough was divine! It had that perfect balance of sweet and creamy, like real cookie dough!
"
- arianna
"
I blend one up before heading out the door and I'm glad to support a business started by a mom!
"
- ritza
"
It makes me so happy to see a company care so much about the environment and ship their products in cutting-edge earth conscious packaging.
"
- ana
"
My milk supply has increased tremendously. I needed to add an extra pump session!
"
- allie
"
One word:
yum.
"
- whitney
"
Bumpin Blends is such a convenient way to get a breakfast or snack on the go!
"
- nancy